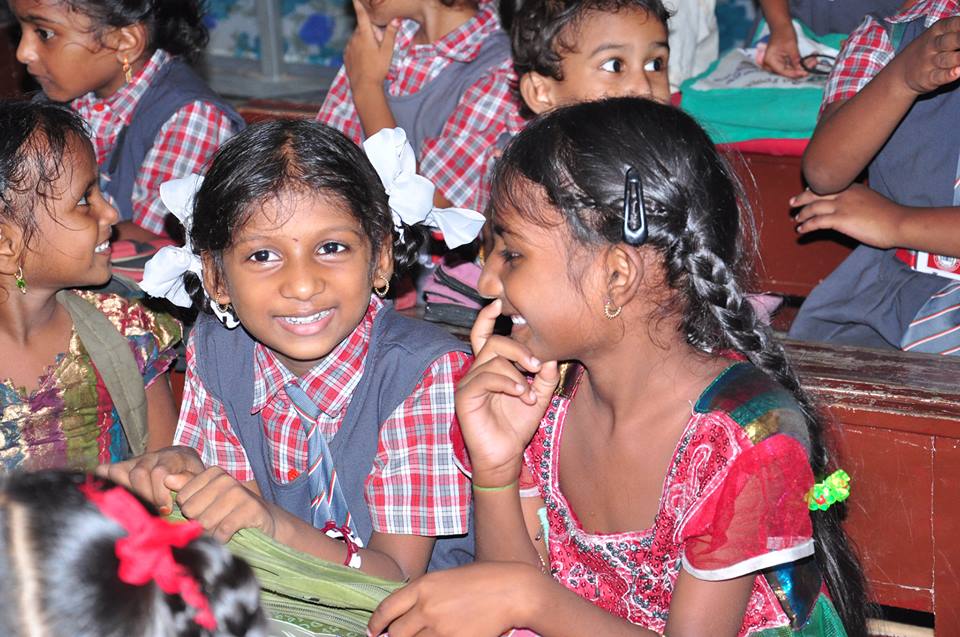 Educating disadvantaged Indian children, and giving them a free nutritious meal each day, gives them a head start in life and a chance of breaking the cycle of poverty.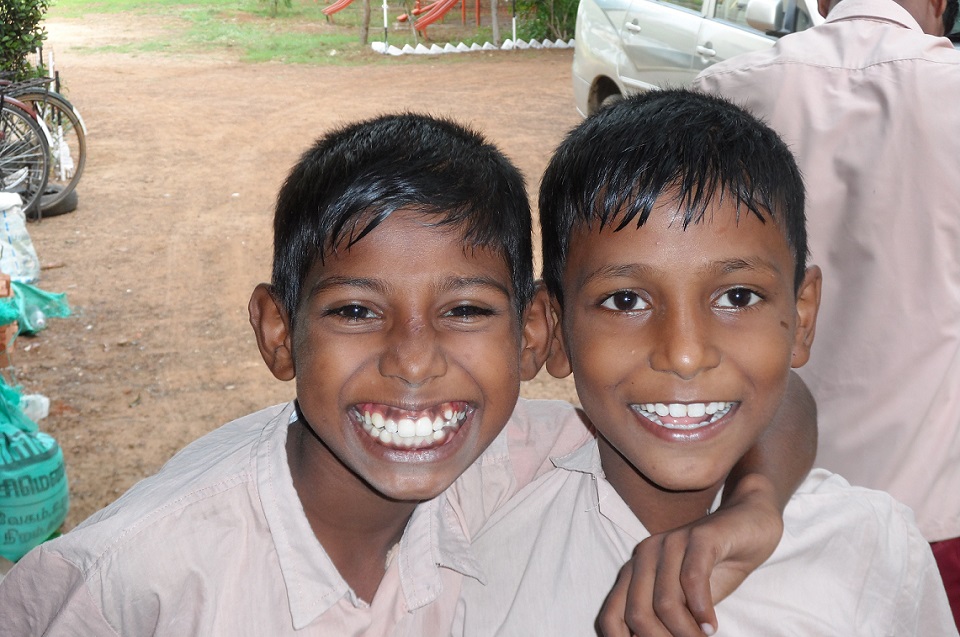 Faith Welfare Trust run 2 homes in India, called "Nambikkai Illam" (which means 'Home of Hope'), where orphan and disadvantaged children can grow up in a safe and loving environment.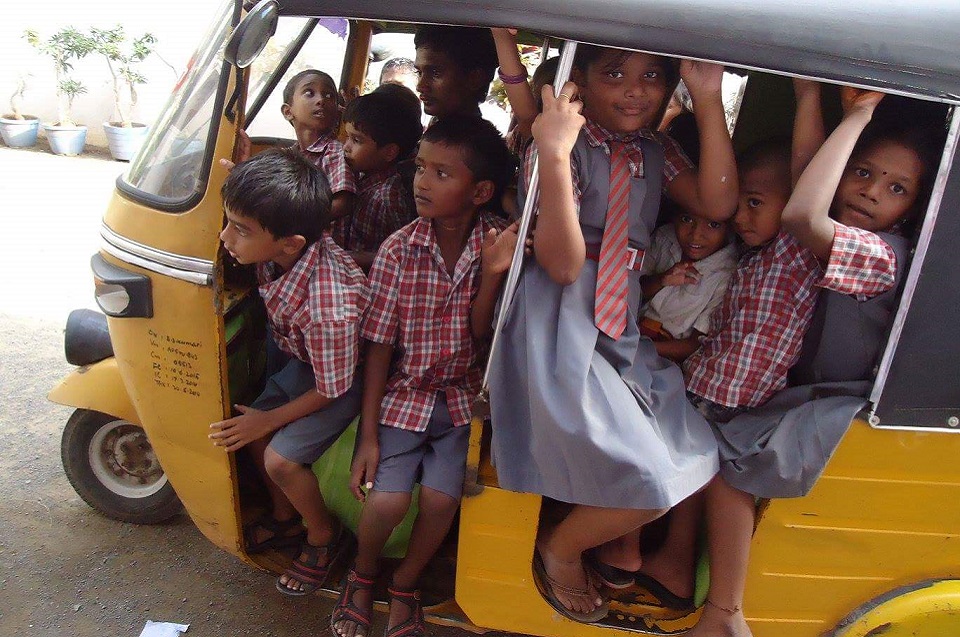 Over 300 poor children attend Faith School in Rajahmundry. Faith School is a 'Christian' school but educates children from Hindu, Muslim and Christian families.
Many of the children travel to school from a local slum using auto rickshaws, the equivalent of a school bus!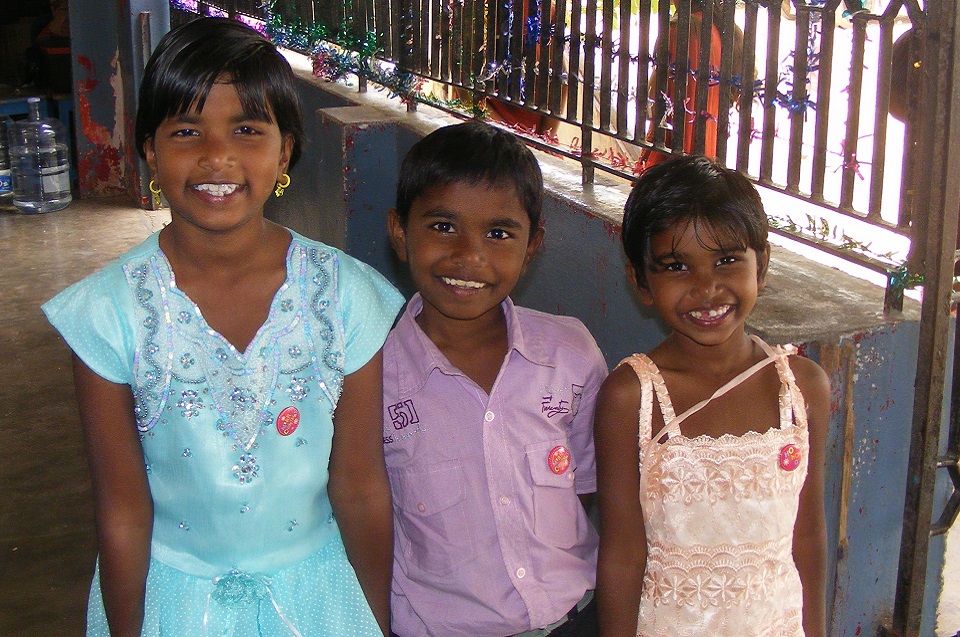 2 different homes form Nambikkai Illam, one for boys and one for girls. Housing both girls and boys allows us to keep families together.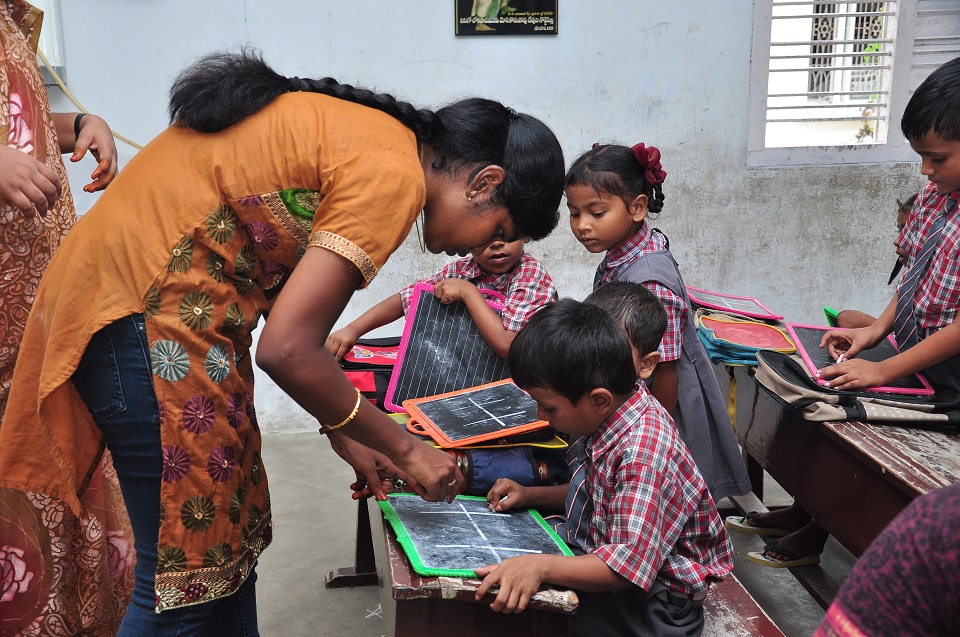 Children from as young as 4 attend Faith School where their lessons are conducted in English. This gives our pupils a better chance of accessing higher education and securing good jobs.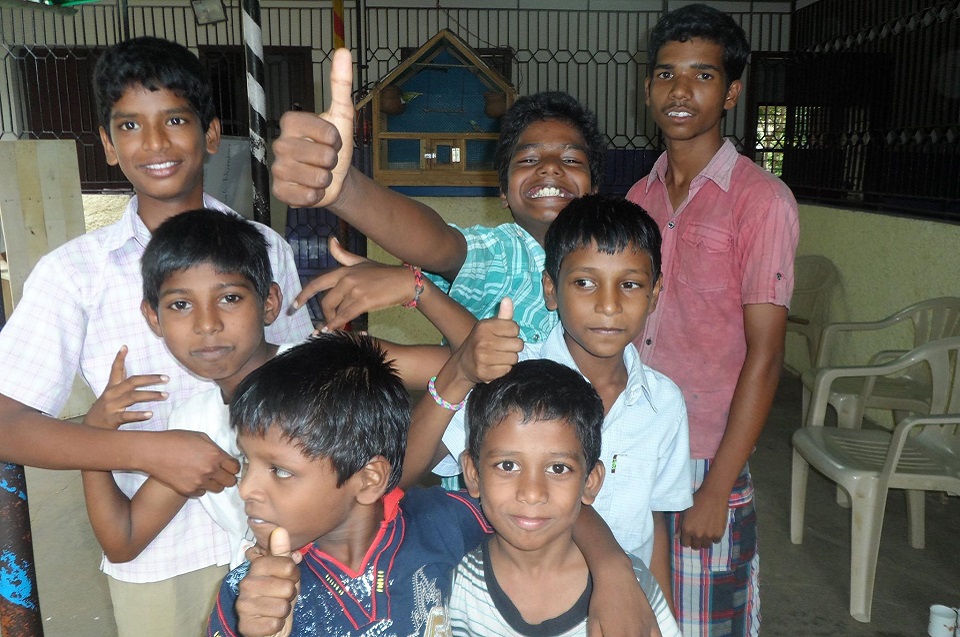 When children come to Nambikkai Illam it becomes their home. Most of our children have lived at Nambikkai Illam since they were very young and regard the other boys and girls as their brothers and sister.